Ventura Locksmiths is the top choice as your locksmith for your home.  We have helped 1000's of Ventura and Santa Barbara home owners with their locksmith needs such as:
Duplicate Keys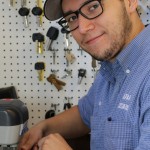 Locks Re-Keyed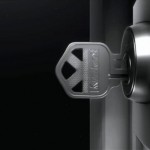 Keyless Entry Installations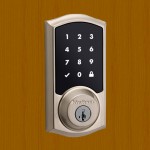 New Locks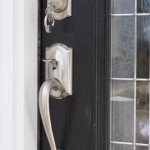 Home Safes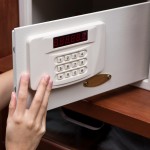 We're the trusted locksmiths for Property Managers
Over the years, Ventura Locksmiths has provided complete locksmith services for Sheriff's evictions and work with the Sheriff's Department to provide the needed locksmith services.  When property managers have a new tenant move in, we're called in to re-key the mailbox and re-key the all of the door locks. We are the trusted locksmith partners for many property management companies throughout Ventura and Santa Barbara County for all residential locksmith services.  We can secure doors, repair locks, "master re-keying" and much more.
Why use Ventura Locksmiths?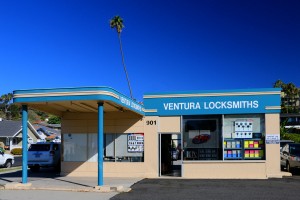 We've been helping residential property owners and renters since 1965 and have grown to be one of the favorites in Ventura County.
Locksmith Store conveniently located on Main Street in Ventura stocked with anything you might need for your lock needs.
24 Hour emergency services
We service and sell home safes
Very experienced locksmiths
Affordable rates
High Quality work with quick response AND fast service